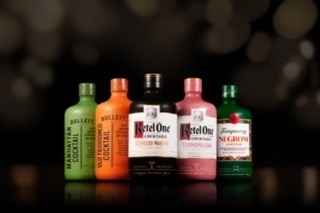 Would you like to smile every time you open your refrigerator during this holiday season? Stock up on Ketel One Cocktail Collection premixed cocktails and you will be grinning ear to ear. They are that FABULOUS!
Ketel One is a fan favorite vodka enjoyed by vodka lovers around the world. They've added this lovely vodka to their Cocktail Collection Cosmopolitan which is my favorite in this cocktail trio.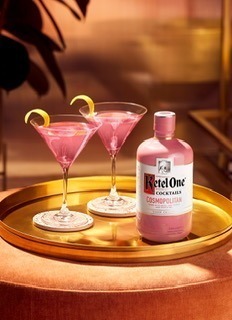 Traditional lime and cranberry flavors with a hint of orange blossom. Chill and serve in a chilled martini glass (I put my martini glasses in my freezer for one half hour before serving my cosmos.)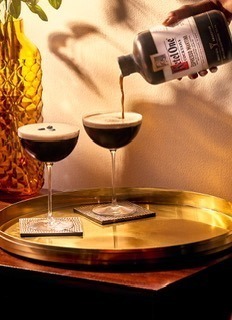 The Ketel One Espresso Martini is full of rich espresso with velvety dark chocolate and a hint of orange. I like to serve my Espresso Martini with a dollop of whipped cream and chocolate shavings sprinkled on top.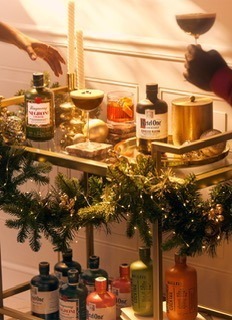 I have to admit I have never been a Negroni fan, but I AM NOW! The Tanqueray Gin Negroni combines smooth red vermouth and herbal juniper blended with bitter amaro. WOW! A cocktail taste sensation poured over a large ice cube in a rocks glass.
This lovely cocktails are available in 750 ml large format (8 servings) and 350 ml with four servings.
For more information on The Cocktail Collection, including where to purchase the new line, visit thecocktailcollection.com or follow @thecocktailcollection on Instagram.
These beautiful bottles of cocktails will make a fabulous hostess gift too. Wrap with a simple ribbon and watch the smiles as you greet your host with this thoughtful gift.
I promise you are going to LOVE the Ketel One Cocktail Collection!