Spicy mini club crackers make the perfect summer snack paired with chilled Proscecco. So easy to make and pack on a picnic or an afternoon at the lake. Mionetto Prosecco DOC Treviso Brut is my "go to" prosecco in the summer. With aromas of golden apple, honey and white peach. It is a lovely apéritif, accompaniment to meals and bubbly cocktails. And it is such a fun bubbly to serve with Firecrackers!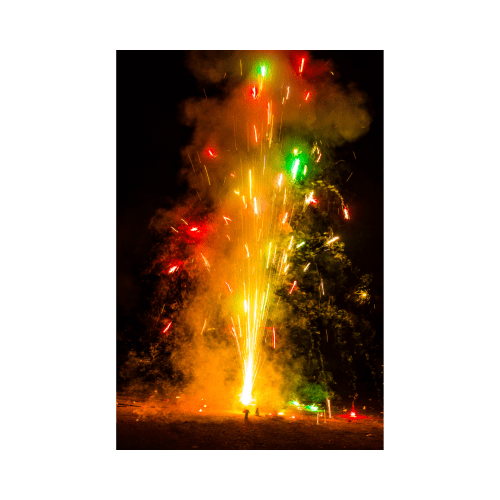 Firecrackers
make these fun spicy crackers the day before you plan to serve
Ingredients
11

ounce package

Kebbler Mini Clubhouse Crackers

3

tablespoons

Clark and Hopkins Chesapeake Bay Pepper Sauce

available at some gourmet stores and on-line

1

teaspoon

garlic powder

1

teaspoon

onion powder

1/2

teaspoon

black pepper

4

tablespoons

(about 2 packages) dry ranch dressing mix

2

tablespoons

red pepper flakes

1

cup

vegetable oil
Instructions
Using a large gallon Ziploc bag, pour in the vegetable oil, seasonings, pepper sauce and spices. Close the bag and knead to thoroughly mix the ingredients together.

Place the crackers in the bag, reseal and gently turn the bag over several times to coat the crackers with the spice mixture. Do this several times over the course of 24 hours.

Let the bag sit, turning occasionally to coat the crackers, overnight.

Remove crackers and lay out on a baking sheet. Bake at 250 degrees Fahrenheit for about 15 minutes.

Remove crackers from oven, allow to cool and place in a serving bowl.