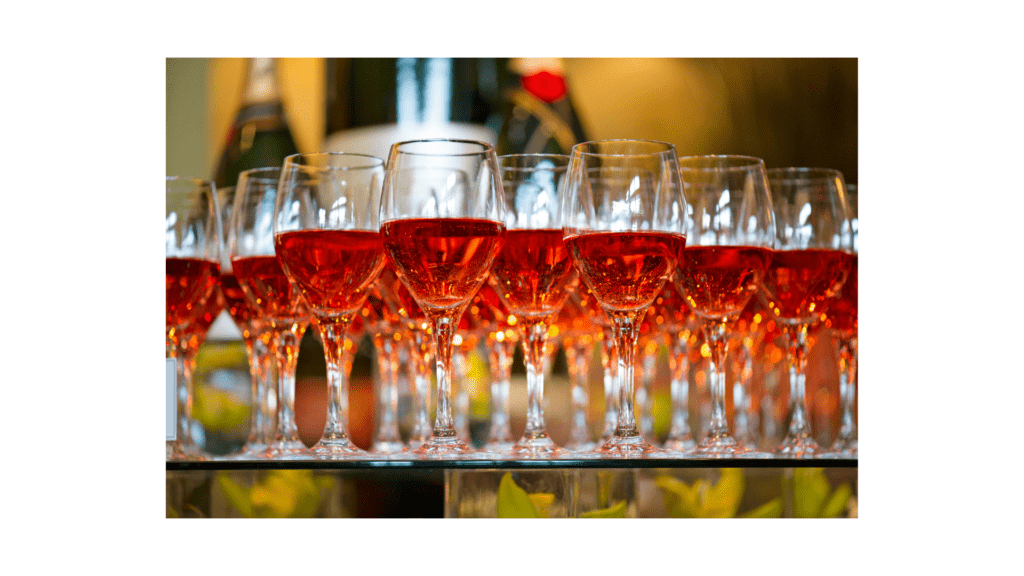 There are so many reasons to celebrate Mother's Day with rosé wine. This lovely pink wine can be found at many different price points with flavors to please anyone's palate…still or sparkling!
With so many rosé wines to choose from, how will you know which one will be Mom's favorite? There are many styles of rosé but to make it easier, I am featuring two styles today:
Grenache: (a good choice if Mom likes a more fruity wine) usually more sweet red fruit flavors with strawberry, hibiscus and orange notes. Common grape in French and Spanish rosés.
Provence: French rosé (my personal favorite because I like dry wines) crisp, fresh, dry wine. Made with grenache, cinsault, syrah and Mourvèdre grapes. Flavors of strawberry, rose petal and salty minerality on the finish.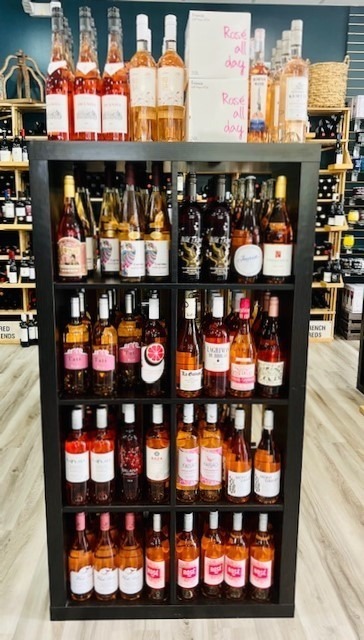 Although you can find rosé at most any store that sells wine, I like to visit my local wine shop and talk with the proprietor to find out their recommendations for the type of rosé I enjoy.
Here are some of my favorite rosé wines: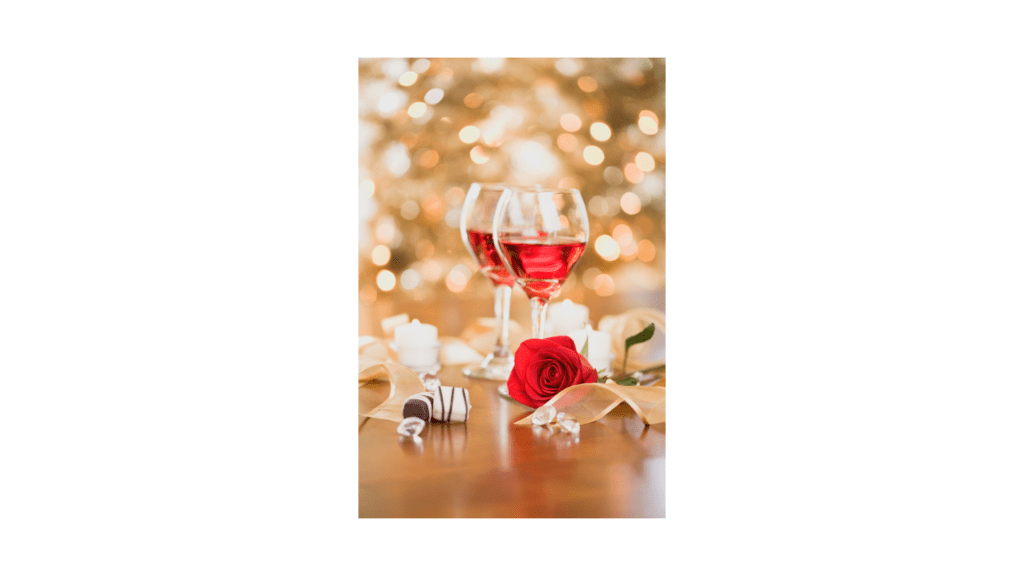 Many times you can find a lovely rosé for $15 a bottle or less. That's one thing I love about rosé, you can enjoy it without feeling like you've ruined your wine budget. Chateau Montaud Cote de Provence Rosé is Provence in the South of France. Dry, crisp and refreshing with flavors of honeysuckle and red cherry. It is bottled in a "Skittle Bottle". The classic provençal rosé bottle is clear and curvy, a little like a bowling skittle.(According to Wikipedia, Skittles is a historical lawn game of European origin from which the modern sport of bowling is descended.) The bottle makes a pretty presentation for Mom on her special day. Available at Mr. Bill's Wine Cellar, $15 range.
Hampton Water Rosé
Hampton Water Rosé was created by the legendary rocker Jon Bon Jovi , his son Jesse and French winemaker Gérard Bertrand. This lovely wine is a blend of 60% Grenache, 15% Cinsault, 15% Mourvedre, 10% Syrah
Rich and crisp, bursts of red fruit, white peaches and just a touch of white chocolate, with a long-lasting finish, intensified by aging in French oak barrels. Good choice for pairing with grilled salmon or a light creamy seafood pasta dish. Hampton Water ranked best rosé of 2018 on Wine Spectator's Top 100 List.
Available on-line and locally – Wine Gourmet $26 range
The story behind the wine:
Jesse Bongiovi, 24, dove straight into the world of rosé on a challenge from his dad, legendary rocker Jon Bon Jovi.
It all started one night while Jesse and his Notre Dame roommate, Ali Thomas, were at his house in the Hamptons, and Jesse's dad offered them some rosé wine he jokingly referred to as "pink juice."
But Jesse tells Fox News that he and Ali already had their own nickname for rosé, which they usually only drank in the Hamptons.
"We said, 'No, no, listen. Dad, you're sitting in the Hamptons, you're drinking Hampton Water,'" he remembered telling his father. "Then he did the cartoon double-take and looked at us, and said, 'That's hilarious, can you imagine if someone put that on a bottle?' "
Hampton Water Rosé is available locally at Wine Gourmet, $29 range.
SEX
Depending on Mom's sense of humor, she may enjoy a bottle of SEX. This actually is a fabulous sparkling rosé made in Michigan by Mawby vineyards.
This bubbly reminds me of Michigan State cherries…a hint of cherry in the wine, but not so much as to make it sweet or overly cherry tasting, just a touch to make it pretty pink, fresh and lively along with the crisp apple notes. Available at Mr. Bill's Wine Cellar, $18 range.
Here's the story about the origin of the name "Sex"…In the 1980's Larry Mawby, owner of the Mawby winery was "fretting around for names for certain things."
In that day, the trick was getting names and images for wine labels approved by the somewhat "prudish" Bureau of Alcohol, Tobacco, and Firearms. The Bureau was known for being very picky about certain things.
That's why when Mawby was approved by the bureau for the name "Sex," he "almost fell out of his chair."
"He wanted to see if he could tweak the Bureau of Alcohol, Tobacco and Firearms with something odd. "So he applied for a label with the name 'Sex.' He had no use for it. He wasn't going to do anything with it. He just thought it'd be fun to do it." https://www.michiganradio.org/post/michigans-sexy-sparkling-wine-has-interesting-history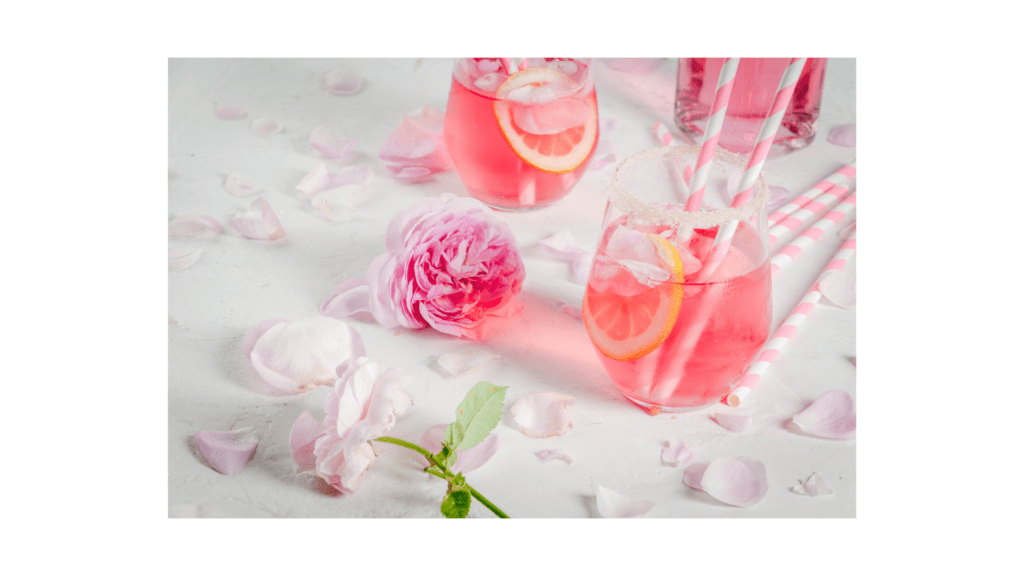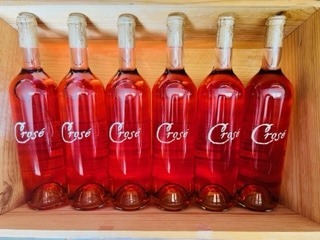 Rosé made in Virginia! Crosé Rosé is a lovely wine made by King Family Vineyards in Crozet, Virginia. Merlot-based rosé, dry with notes of bitter cherry, peach, and rose petal. Available locally at Mr. Bill's Wine Cellar. $25 range.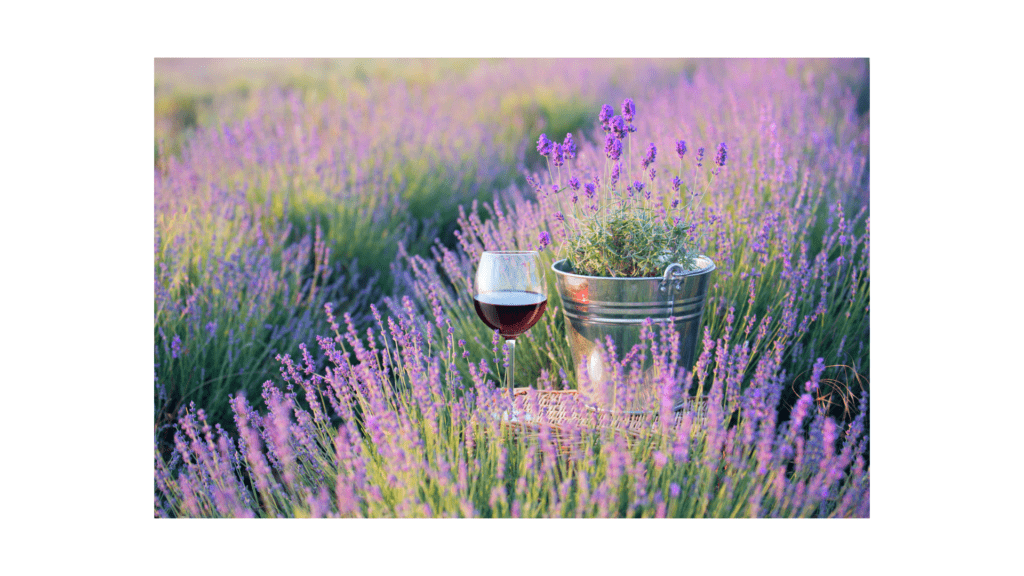 Cheers to rosé all day!