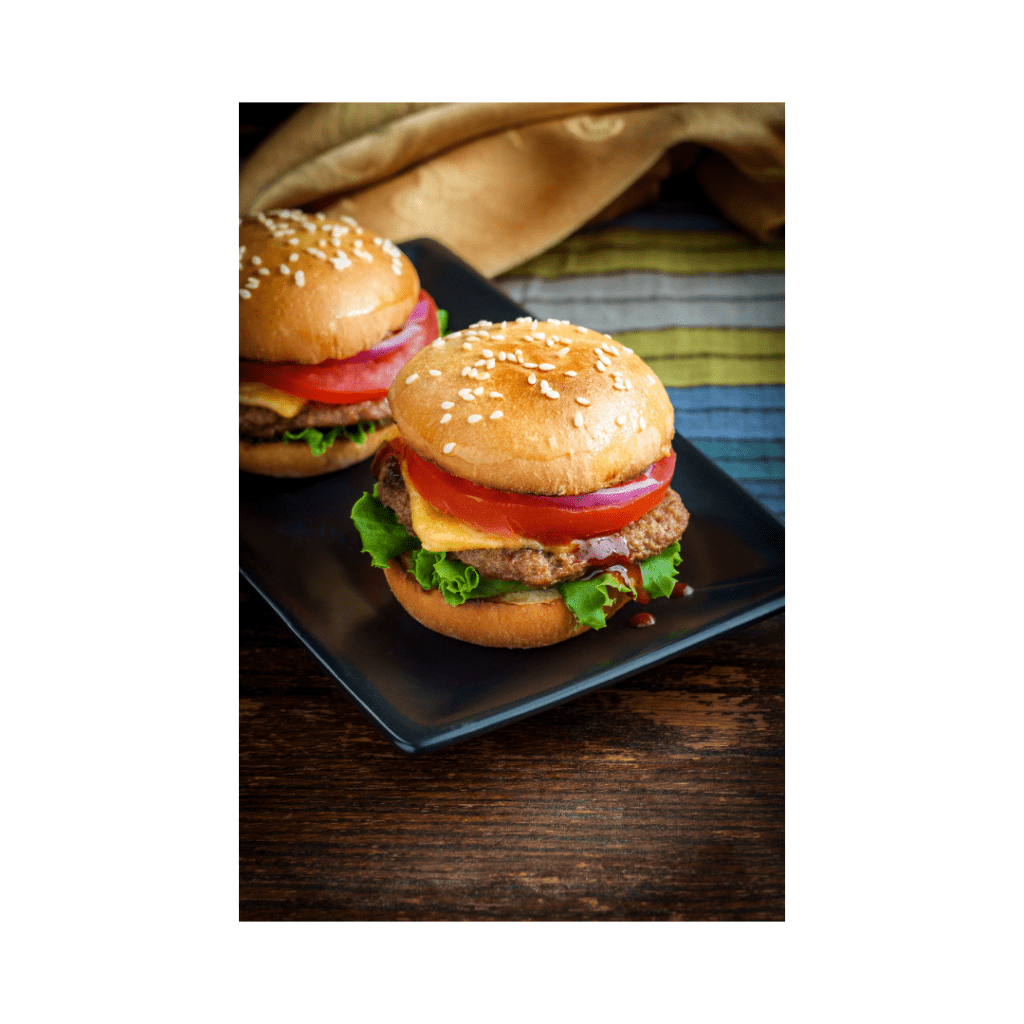 This is my VERY favorite cheeseburger slider recipe. Sour cream makes the sliders tender and juicy. The meatloaf and Tajin seasonings give the sliders such a yummy flavor.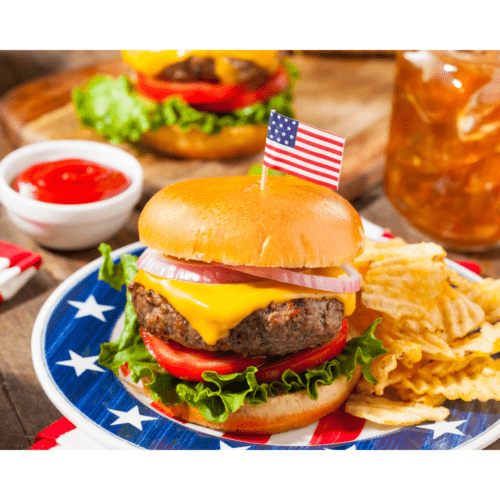 All American Cheeseburger Sliders
Ingredients
3

pounds

80/20 ground beef

1.5

ounce package

McCormick meatloaf seasoning

4

ounces

sour cream

1

tablespoon

Tajin seasoning

26

slider buns, toasted

13

American cheese slices

Tomato slices, lettuce, pickles, onion, ketchup, mayonnaise, mustard for service
Instructions
Place ground beef in a large mixing bowl.

Add meatloaf seasoning, sour cream and Tajin seasoning to ground beef.

Stir ground beef to begin to incorporate all ingredients, then mix with clean hands to combine all ingredients.

Preheat oven to 375 degrees (or preheat grill).

Form hamburger sliders with hamburger slider mold. Place on a large plate with waxed paper between the layers of hamburger sliders. After preparing all of the hamburger sliders, cover and refrigerate until ready to cook.

Place hamburger sliders on a large baking sheet with sides and a rack insert (to allow fat from hamburgers to drain onto the baking sheet.

Place hamburger sliders in the oven and bake for approximately 40 minutes or until sliders reach an internal temperature of 145 to 160 degrees Fahrenheit. I like my sliders to reach 160 degrees because sliders cooked to 145 degrees may still be a little pink in the middle.

During the last 3 minutes of baking, remove sliders from oven and top each slider with 1/2 slice American cheese. Return sliders to oven and bake for the last 3 minutes to allow the cheese to melt.

Serve immediately on toasted slider buns with your favorite condiments.