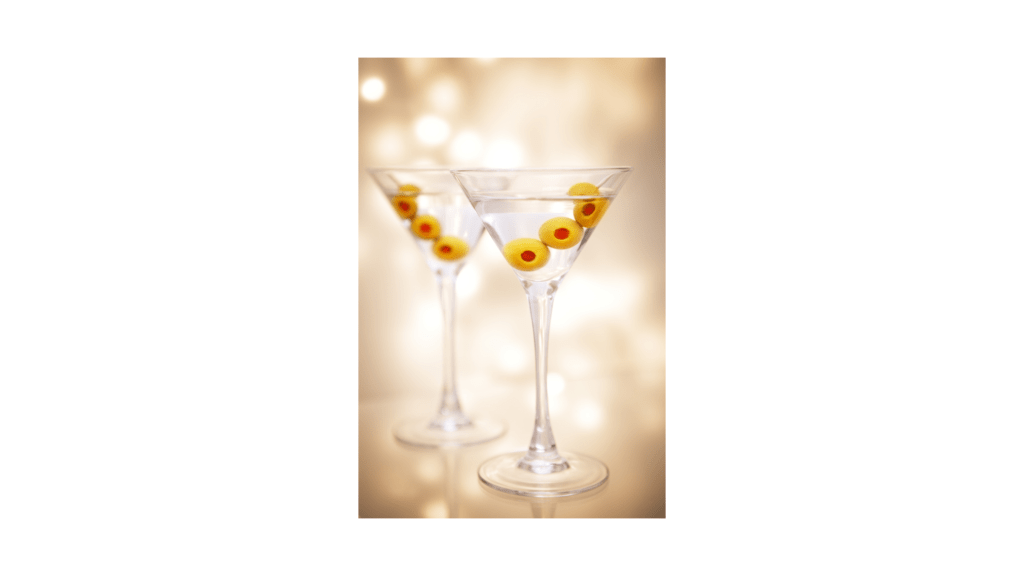 If you are going to make cocktails properly, then think of it as a marriage. You should not enter into it lightly. My advice is to choose the best quality ingredients for your cocktail, following a classic recipe. Once you've mastered the classic recipe then you can add embellishments. Always sip and savor.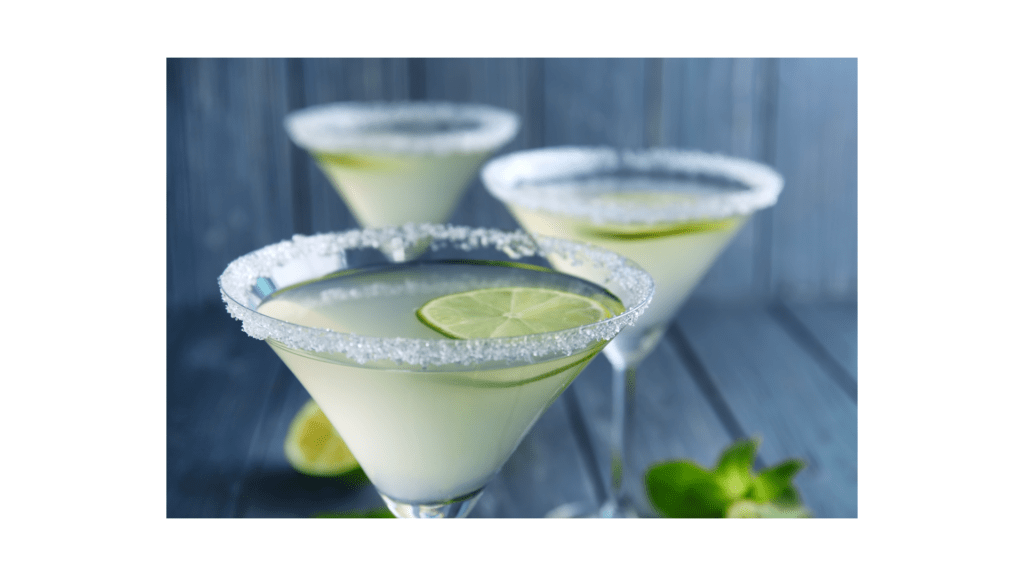 Frosted Rim – I love Lemon Drops, but it tastes too sour without a sugared rim on my cocktail glass. I use superfine sugar to rim my cocktail glass. Superfine sugar is granulated sugar that has been ground into very fine crystals. If you are in a pinch, you can grind granulated sugar in a blender for one or two minutes to create superfine sugar (don't blend it too long or it will turn into powdered sugar).
Shichimi Togarashi is a spicy Japanese 7 spice blend that makes a tasty rim for tomato water martinis and Bloody Marys. You can find it at the grocery or Asian food market.
To make a decorative rim on your cocktail glass, simply rub the rim with a lemon or lime wedge. Pour a little of the sugar or spice onto a plate. Roll the rim around in the sugar or spice and it will adhere to the citrus juice on the rim of the glass.
And of course, salt to rim your margarita glass.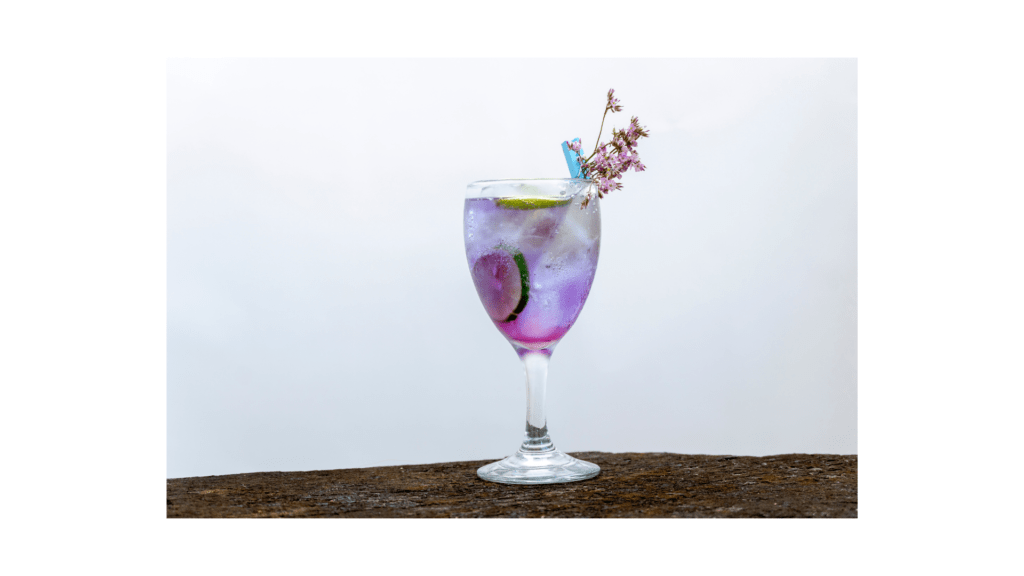 Tea – Have you tasted sweet tea vodka? Mix with lemonade and ice to make a spirited version of the Arnold Palmer!
Butterfly Tea Flower – when added to citrus it changes the color of your cocktail from blue to a very pretty pink. You can buy is as an extract on Amazon or as an ingredient in tea (make a simple syrup with the tea).
Amarena Cherries – grown in Italy, these luscious tart dark cherries packed in a rich sweet syrup. Forget all about maraschino cherries (unless you really like them of course). Perfect for Old Fashioned cocktails or use the Amarena cherry syrup in your favorite cocktail.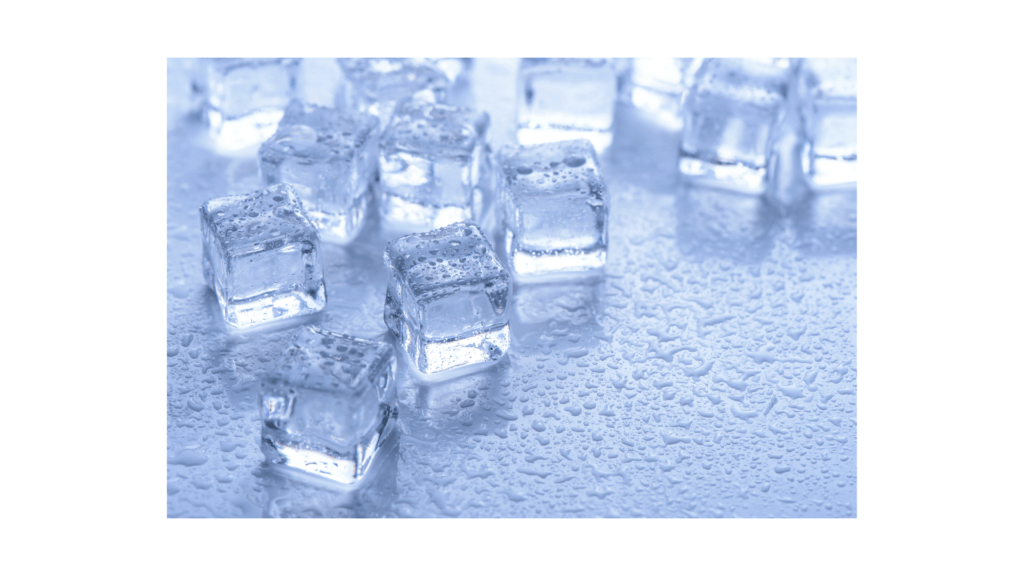 Ice – the proper ice that is. Mint Juleps must be made with crushed ice (this style of ice helps the drink dilute as you sip). Old Fashioned tastes better with a jumbo block of ice (this style of ice does not dilute the drink as quickly as smaller styles of ice). Clear ice is the most impressive and there are several ways to achieve perfectly clear ice. All take time and patience to master, but the end result is worth it. And remember, if your cocktail is to be served chilled, chill your cocktail glass in the freezer before pouring your cocktail in it. Otherwise you'll be pouring a chilled cocktail into a room temperature glass and that results in a sad cocktail.
Champagne – unexpected guests? Whip up some French 75's or Kir Royals to impress them. All you need for French 75's is gin, lemon juice, simple syrup and champagne. And Kir Royals are even easier – just top creme de cassis liqueur with chilled champagne in a champagne flute. Here's a couple of my favorite recipes for French 75 cocktails: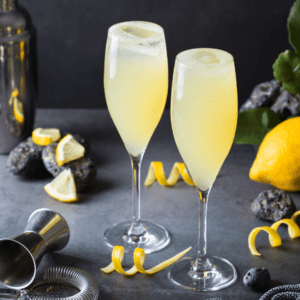 Classic French 75
Ingredients
1 to 2

ounces

gin

1

teaspoon

simple syrup

1/2

ounce

freshly squeezed lemon juice

4

ounces

Champagne

Lemon twist

for garnish
Instructions
In a cocktail shaker filled with ice cubes, pour the gin, simple syrup, and lemon juice. Cover and shake vigorously. Place a few small ice cubes in a chilled Champagne flute. Strain the cocktail into the Champagne flute. Top with Champagne. Garnish with lemon peel twist.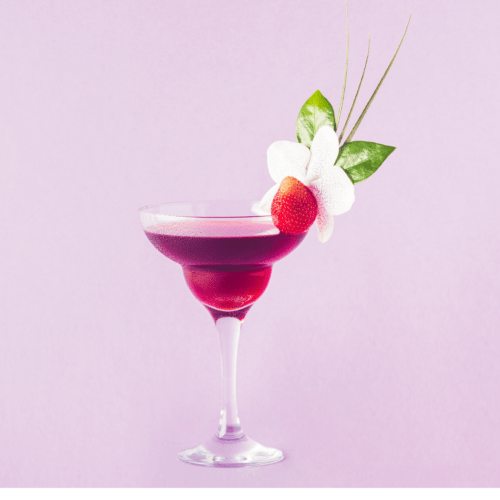 Blueberry French 75
Ingredients
1

ounce

gin

¾

ounce

blueberry simple syrup*

¾

ounce

lemon juice

2

or 3 ounces Champagne

Garnish: lemon peel twist and fresh blueberries
Instructions
Place gin, blueberry simple syrup and lemon juice in a cocktail shaker with ice. Cover and shake vigorously. Strain into a champagne flute. Top with champagne and garnish with lemon peel twist and fresh blueberries.

I made my fresh blueberry juice with 1 cup blueberries, 1/2 cup sugar and 1/2 cup water in a saucepan. Bring to boil on the stove, reduce heat and simmer until you can smash blueberries with a fork. Strain into a mason jar, cover and refrigerate.