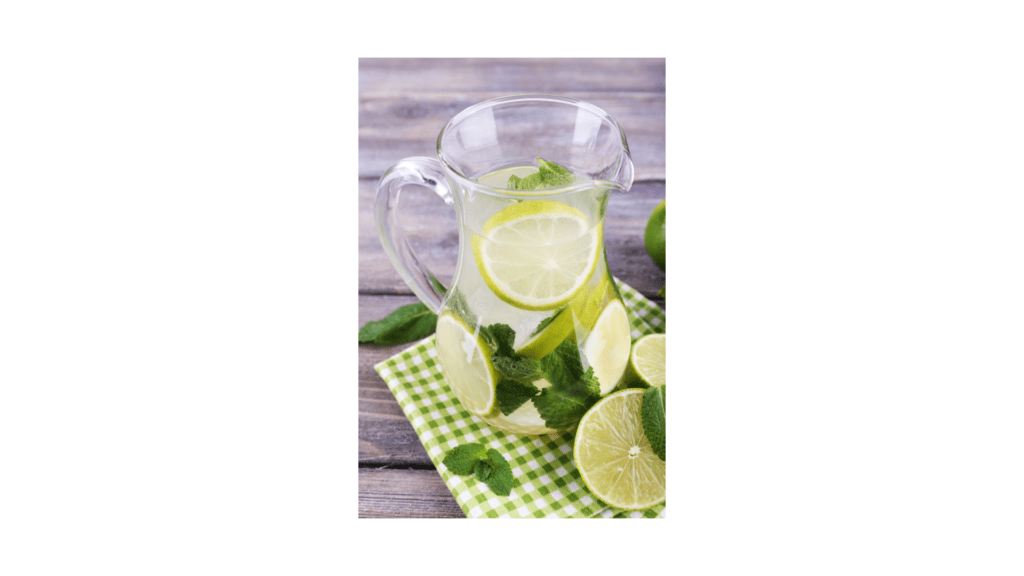 Looks like it's going to be very hot this summer, so let's get refreshed! I always like to have a pitcher of homemade lemonade in my refrigerator during the hot weather. My surprise ingredient in my lemonade – lime juice!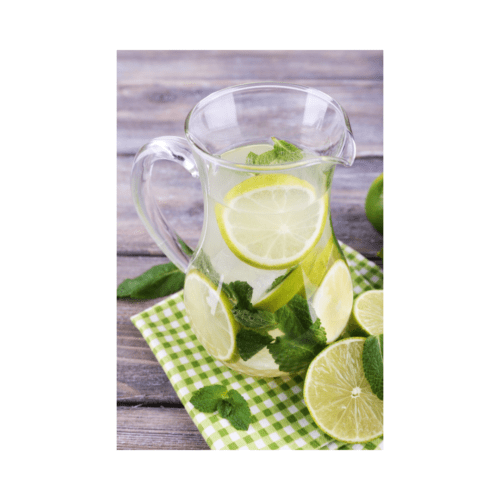 Lemon Limeade
Ingredients
6

cups

water

1 1/2

cups

sugar

1

cup

fresh lime juice

2

cups

fresh lemon juice
Instructions
Place water in saucepan and heat until boiling. Reduce heat to simmer.

Add sugar to water. Stir and continue to simmer until sugar is dissolved.

Add lime juice and lemon juice. Stir.

Remove from heat and allow to cool. Pour into pitcher. Cover and refrigerate until well chilled (at least 4 hours or overnight).
Here's a trick to easily incorporate lemon zest and juice into your recipes – freeze your lemon and grate it. So tasty and refreshing on grilled fish, in salad dressing, added to pasta, rice and vegetables. Simply wash a lemon and put it in your freezer overnight. Then grate the whole lemon – the seeds will catch in the grater so it's easy to remove them.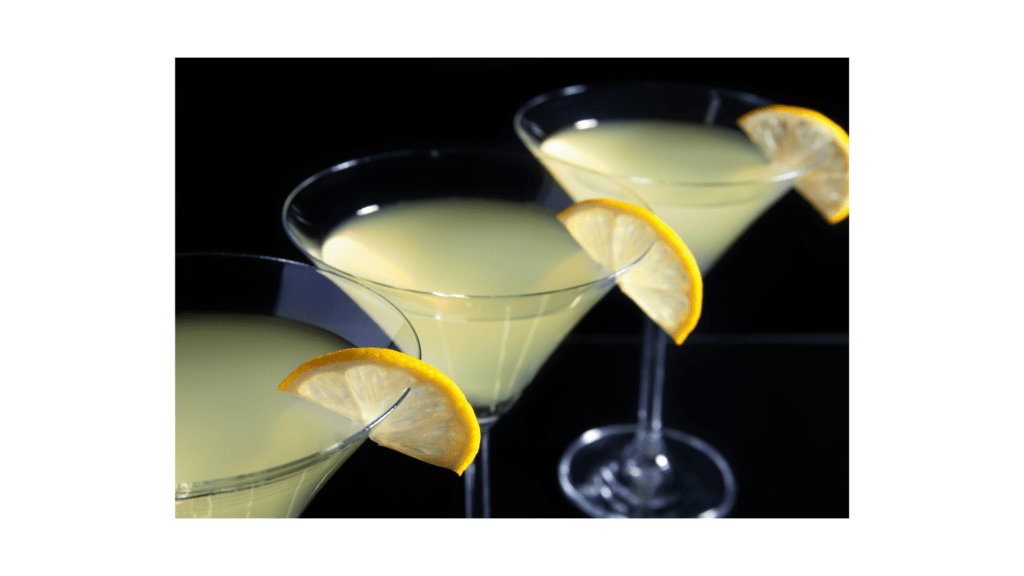 The citrusy flavor of lemon is perfect for cocktails. I love lemon drop martinis! A fun way to rim your martini glass is to place a spoonful of lemon curd on a plate and dip your martini glass rim in the curd to coat the rim. Then place a spoonful of sugar on a plate and dip and roll your lemon curd rimmed martini glass rim in the sugar.
Mojitos are a classic summer cocktail because the are so refreshing. Enjoy my recipe using limoncello and Sprite.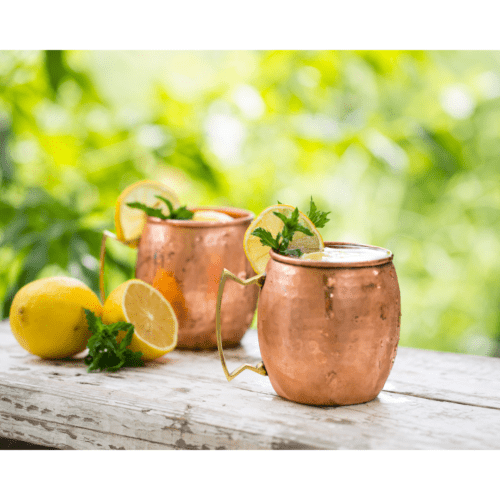 Limoncello Mojito
Equipment
1 cocktail muddler or wooden spoon

1 copper mojito cup

1 cocktail shaker
Ingredients
4

fresh spearmint leaves

1

ounce

lime juice

1/2

ounce

simple syrup

1

ounce

limoncello

1

ounce

white rum

2 ounces

Italian Sparkling Water or Sprite

Ice cubes

Garnish: mint sprig and lemon and lime wheel
Instructions
In a cocktail shaker, muddle the spearmint leaves with lime juice and simple syrup.

Add the limoncello and rum and fill the cocktail shaker with ice. Shake vigorously.

Fill a copper mojito cup glass with ice, then strain the mojito into the cocktail glass. Top off with Italian sparkling water or Sprite. Garnish with a sprig of mint and a lemon and lime wheel.