Fresh Apple Cake is one of my favorite cakes to make during the holidays.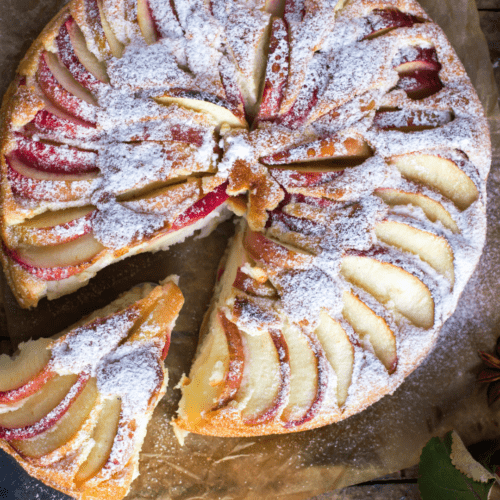 Fresh Apple Cake
Ingredients
1 1/2

cups

vegetable oil

2

cups

sugar

3

eggs

1

teaspoon

salt

1

teaspoon

baking soda

2

teaspoons

vanilla

2

teaspoons

cinnamon

3

cups

all purpose flour

1

cup

chopped walnuts

3

cups

Granny Smith apples, diced

1

cup

coconut

1/2

cup

butter

1/2

cup

buttermilk

1

cup

sugar

1/2

teaspoon

vanilla

1

teaspoon

baking soda
Instructions
Preheat oven to 325 degrees Fahrenheit. Grease and flour tube pan.

Place oil and sugar in a mixing bowl and blend with mixer.

Add eggs one at a time and beat each egg into the oil and sugar mixture.

Add salt, baking soda, cinnamon and vanilla.

Add flour, one cup at a time, stirring to combine and then fold in walnuts, apples and coconut.

Pour batter into a tube pan that has been greased and floured.

Bake at 325 degrees Fahrenheit for 1 hour and 15 minutes. Ovens vary in temperature, so watch the cake carefully so it will not burn. A knife should not "come out clean" when baking this cake. It should have a little of the moistness of the cake batter on it. If the knife comes out clean then the cake will be dry.

To make sauce to pour over cake: In a large saucepan combine 1/2 cup butter, 1/2 buttermilk, 1 cup sugar, 1/2 teaspoon vanilla and 1 teaspoon baking soda. Bring to a rapid bowl stirring constantly (about 2 minutes).

Pour sauce over cake while cake is still in the pan. Run a knife around the pan to make sure sauce seeps down sides and around hole in the middle. Wait for sauce to seep into cake.

Let cake cool in the pan for an hour and a half before turning out onto a cake plate. Let cool 2 to 3 hours.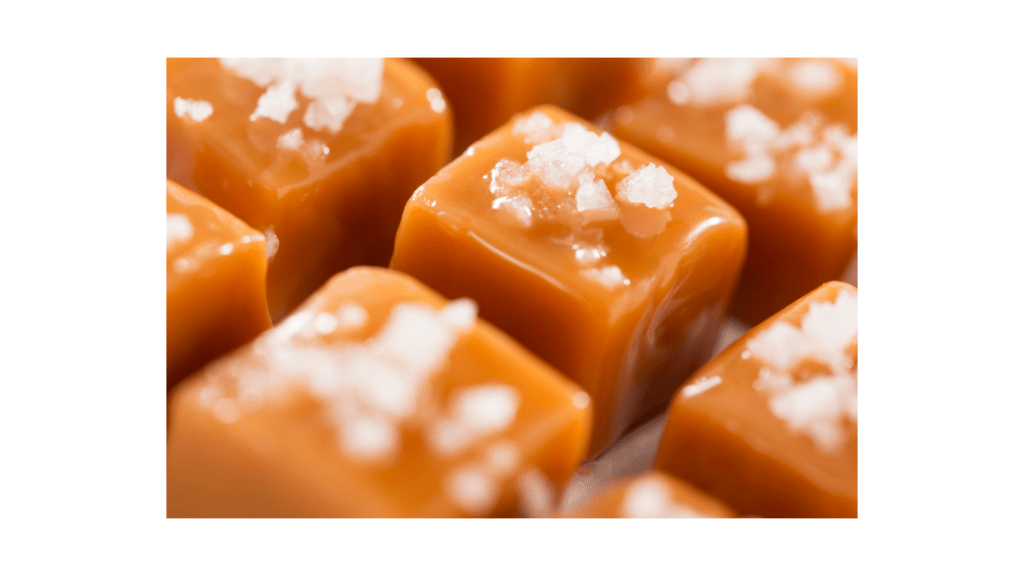 A friend of mine makes the BEST Apple Cider Caramels. These luscious caramels get their tangy sweetness from apple cider with just a hint of sea salt. Find the recipe HERE.