Thanksgiving is a time to enjoy tried and true recipes, with a few new twists. One of my favorite dishes on the Thanksgiving dinner table is cranberry sauce. I always serve the canned jellied cranberry sauce because that's what Mom always served for the kiddos at her Thanksgiving table. She also served a lovely Clementine Rosemary Cranberry Relish (recipe follows). Her favorite herb was Rosemary and she always said "Rosemary for remembrance", so I am happy to remember my mother fondly and share her recipe with you: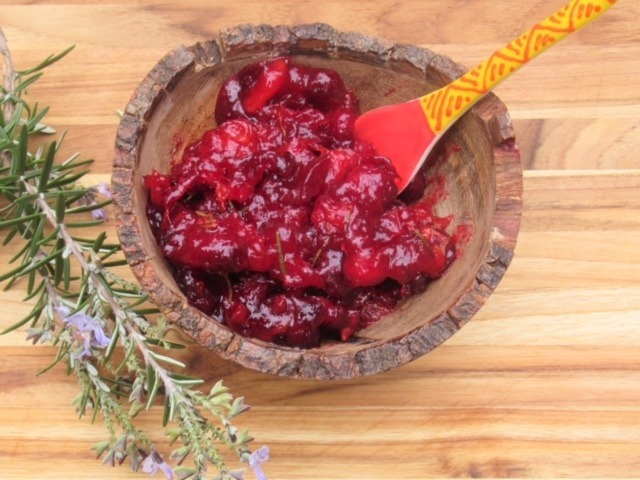 Mom's Clementine Rosemary Cranberry Sauce
Ingredients
1 1/2

cups

fresh cranberries

1

cup

sugar

4

clementines, segmented and cut into small pieces

1

teaspoon

fresh rosemary, finely chopped
Instructions
Place cranberries, sugar and chopped clementines in a saucepan. Stir. Heat over medium heat until sugar is melted and some of the cranberries start to pop.

Add rosemary to cranberry mixture and stir.

Continue to cook over low heat, stirring occasionally, until the sauce starts to thicken (approximately 10 minutes).

Remove from heat and allow to cool.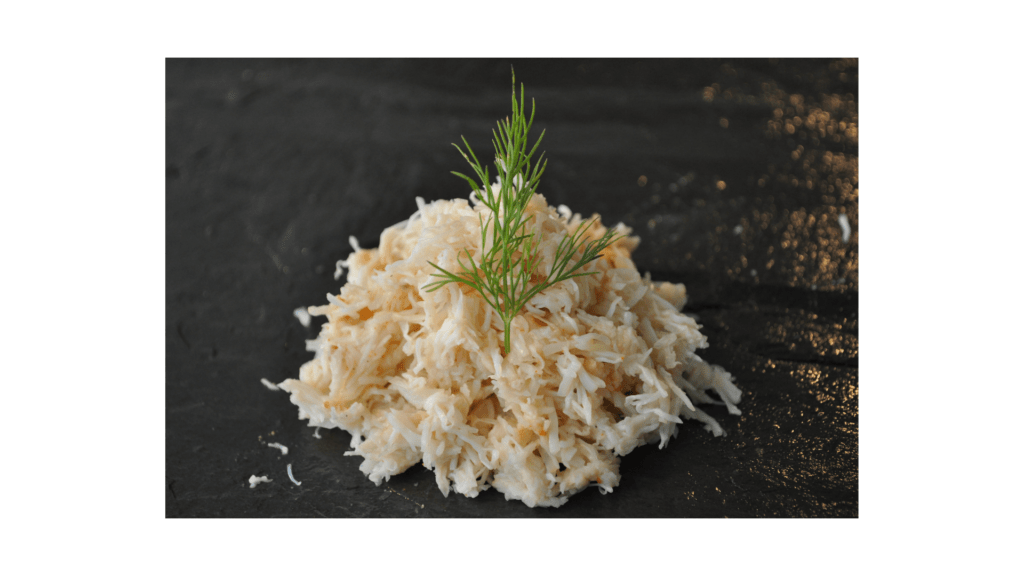 Here's a super easy fancy appetizer to serve on Thanksgiving:
Place jumbo crab meat (picked over to remove any shells) with a little softened cream cheese (just enough to make the crab meat stick together) and some Old Bay seasoning. Place a tablespoon or two of the crab meat mixture in Siljans Croustades (Crispy Tart Shells – available on-line). Put a little cocktail sauce on top of each crab meat shell. Arrange on a decorative plate and garnish with fresh parsley. The crabmeat is the star of this appetizer, so do not overdo the cream cheese and Old Bay seasoning.
And now for the cocktails!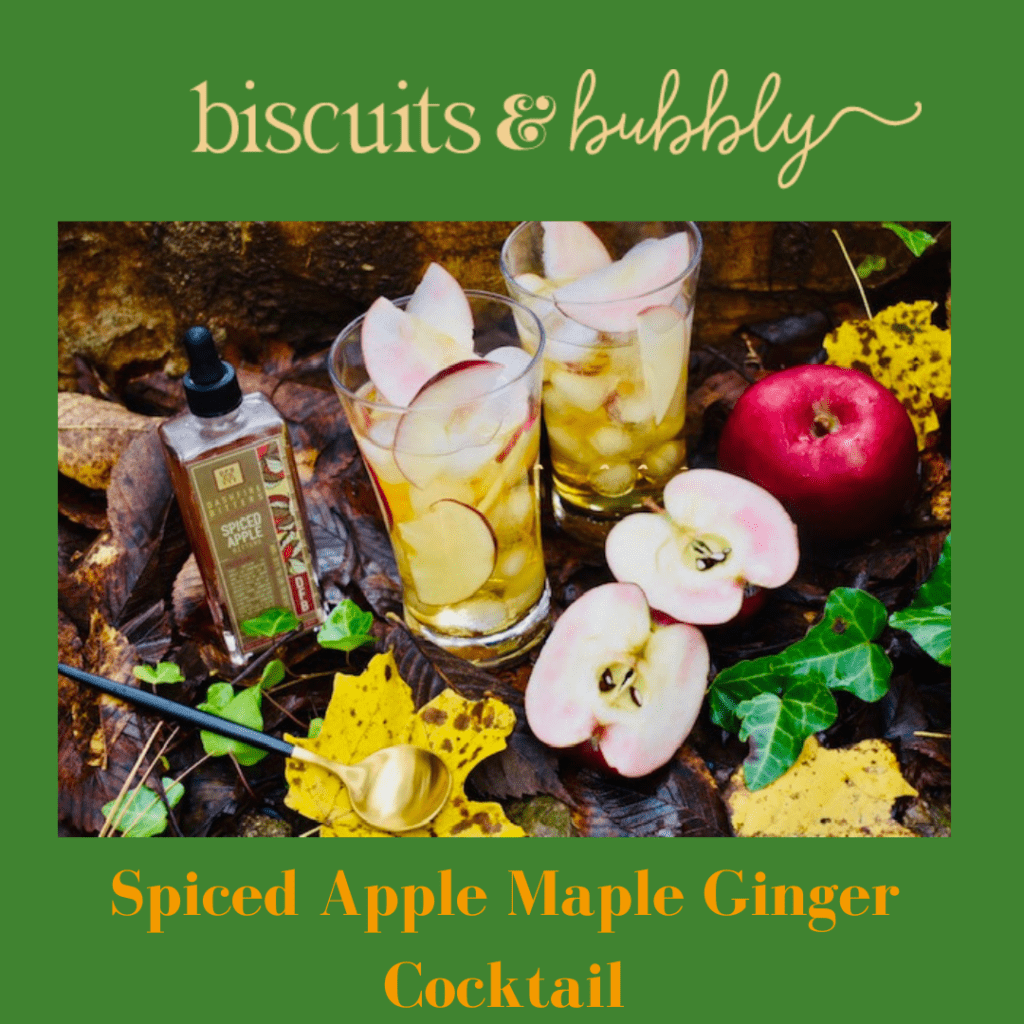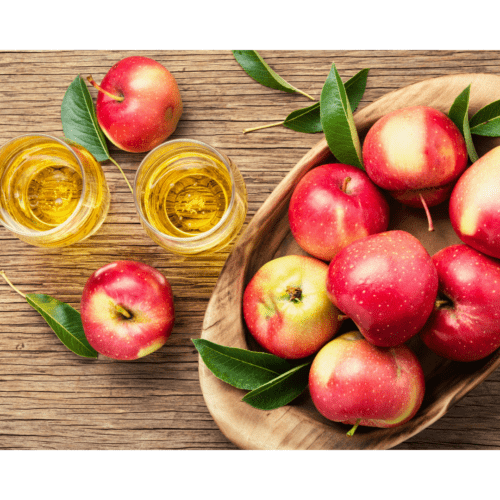 Spiced Apple Maple Ginger Cocktail
Ingredients
1/2

cup

hard apple cider

I like Bold Rock hard apple cider for this recipe.

1

tablespoon

maple syrup

1 1/2

ounces

bourbon

6

dashes

Dashfire Apple Spice Bitters (or more to taste)

available in gourmet stores or Amazon on-line.

1/4

cored Honey Crisp apple, sliced thin

2

splashes

ginger beer
Instructions
Place hard apple cider and maple syrup in a small saucepan, stir to combine.

Heat the cider mixture to boiling, then reduce heat to a low simmer for 3 minutes.

Remove from heat. Allow to cool and place in a small bowl.

Place bourbon and hard apple cider mixture in a cocktail shaker with ice. Shake and strain into a Collins cocktail glass filled with small ice cubes and apple slices.

Add apple spice bitters and 2 splashes of ginger beer. Mix with a long handled spoon.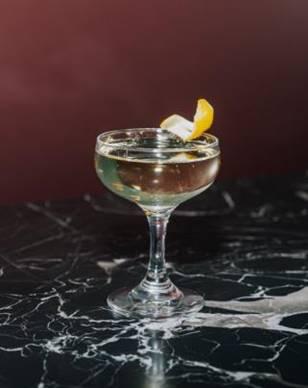 Josh Cellars Tipsy Spritz
Autumn flavors of green apple, pear and citrus with the floral notes of St. Germain Elderflower Liqueur.
Ingredients
3

ounces

Josh Cellars Prosecco, chilled

1

ounce

St. Germain Elderflower Liqueur

Lemon twist garnish
Instructions
Pour prosecco into a champagne flute.

Top prosecco with St. Germain Elderflower Liqueur.

Garnish with lemon twist.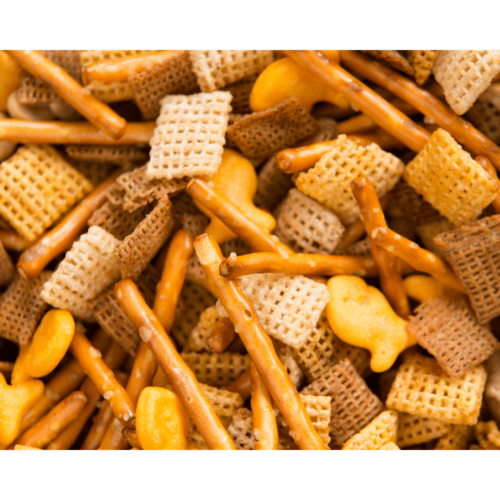 Chex Mix with Mixed Nuts
Ingredients
9

cups

Chex cereal (corn, rice or wheat Chex).

I do not use the wheat Chex because they are not my favorite. I double the amount of corn Chex.

1

cups

Cheese-It crackers or Mini Goldfish crackers

1 1/2

cups

mini pretzel twists

1

cup

salted mixed nuts

1/2

cup

salted peanuts

1/2

cup

butter, melted

3

Tablespoons

Worcestershire sauce

2

teaspoons

Lawry's seasoned salt

1 1/2

teaspoons

garlic powder

1/2

teaspoon

onion powder

1/4

teaspoon

cayenne pepper

1

tablespoon

hot pepper sauce
Instructions
Preheat oven to 250 degrees Fahrenheit.

Place the cereal, cheese crackers, pretzels and nuts in a large bowl. Stir to combine.

Mix together the melted butter, Worcestershire sauce, seasoned salt, garlic powder, onion powder and cayenne pepper.

Slowly drizzle the butter mixture over the cereal, while tossing gently to coat.

Transfer the Chex mix onto two baking sheets, spreading it into an even layer. Bake for 1 hour, stirring every 20 minutes. Remove from oven and allow to cool before serving.